About The Colloquium
The 2nd Global Universities Colloquium 2023 is going to be held in Malaysia on 13th September 2023 in Hybrid mode and is being organized by Universiti Malaysia Perlis (UniMAP), Malaysia & ILMA University, Pakistan. The Colloquium is based on series of regular international events and aims to address the challenges associated with Higher Education Institutions (HEIs) through keynote speeches & dialogues with academic & industry experts. The Colloquium will provide platform where experts will share best practices to address the processes and other dimensions of internationalization with emphasis on innovative approaches & implications for the respective stakeholders.
Where
Universiti Malaysia Perlis (UniMAP), Malaysia




When
09:00 am - 12:00 pm (GMT+8)
13th September 2023 (HYBRID)
About Organizers
Universiti Malaysia Perlis (UniMAP), Malaysia
Universiti Malaysia Perlis (UniMAP) is Malaysia's 17th public institution of higher learning. Approved by the Malaysian Cabinet in May 2001, it started off as a university college - Kolej Universiti Kejuruteraan Utara Malaysia (KUKUM). The institution's first intake comprised 116 engineering students who began classes in June 2002. In February 2007, KUKUM was upgraded to a full-fledged university and renamed Universiti Malaysia Perlis (UniMAP). The university is one of only four technical universities in Malaysia. UniMAP's raison d'etre was to produce highly-skilled engineers to fulfil and support Malaysia's Industrial Blueprint (Pelan Induk Perindustrian Negara). Over the years, we have remained true to this mission, aiming to produce exemplary individuals who will contribute to the Nation's development and industry competitiveness agenda.

ILMA University
ILMA University is the supremacy of higher education recognized by HEC as a Chartered university. It has diverse and accredited undergraduate, graduate and postgraduate programs. The interdisciplinary and integrative Management Sciences, Computer Science, Science & Technology and Media & Design Faculties stratified for value addition inspire the ingenuity in the students it instructs.Highly qualified, experienced and distinguished faculty including distinguished PhDs on its roster of academics form the framework of substantial curriculum agendas and rigorous study patterns.

Patronage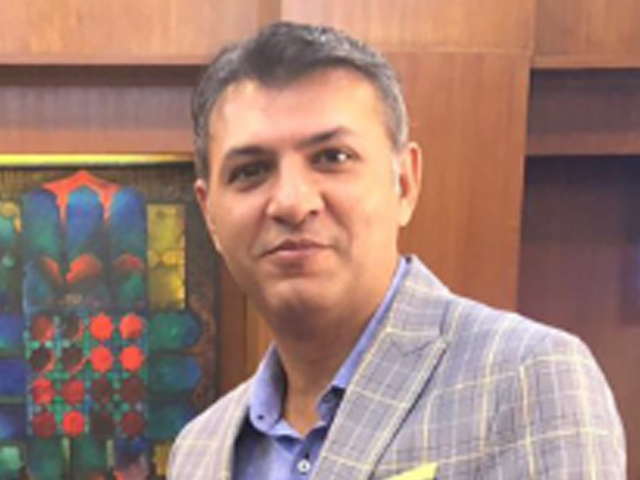 Noman Abid Lakhani (T.I)
Chancellor
ILMA University Pakistan
KEYNOTE SPEAKERS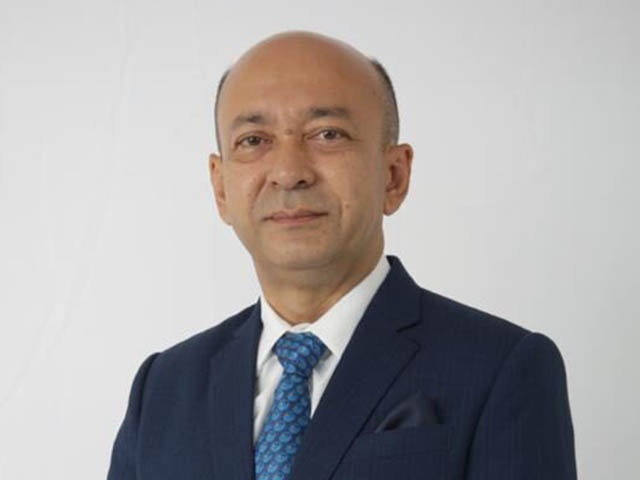 Prof. Ts. Dr. Zaliman Sauli
Vice Chancellor
Universiti Malaysia Perlis (UniMAP), Malaysia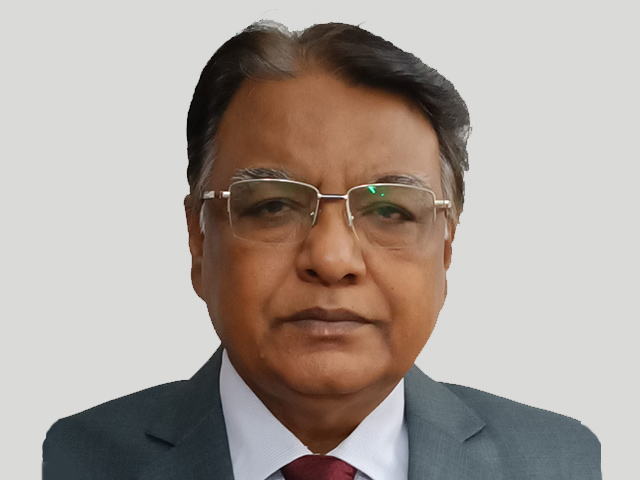 Prof. Dr. Mansoor-Uz-Zaffar Dawood
Vice Chancellor
ILMA University, Pakistan
Speakers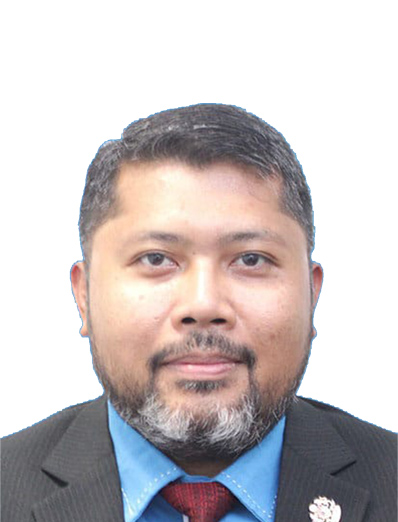 H. E. Herman Hardynata Bin Ahmad
Counsul General
of Malaysia in Karachi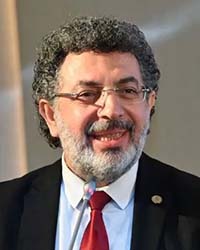 Olgun Cicek
Director International Relations
Dokuz Eylul University
Turkey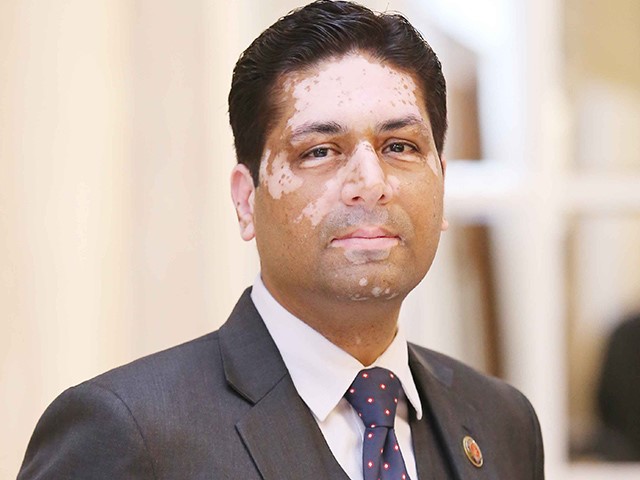 Fawwad M. Butt
Director
Quality Assurance & Liaison, ILMA University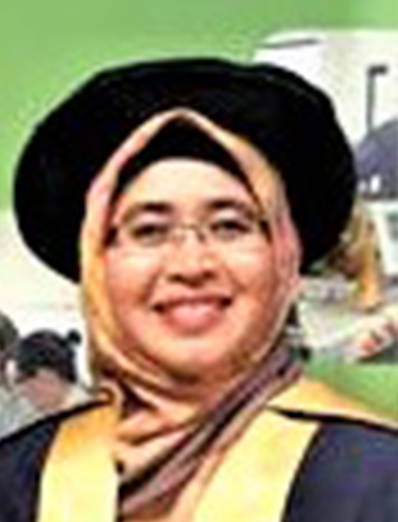 Closing Speech
Assoc. Prof. Dr. Tunku Salha Binti Tunku Ahmad
Universiti Malaysia Perlis (UniMAP), Malaysia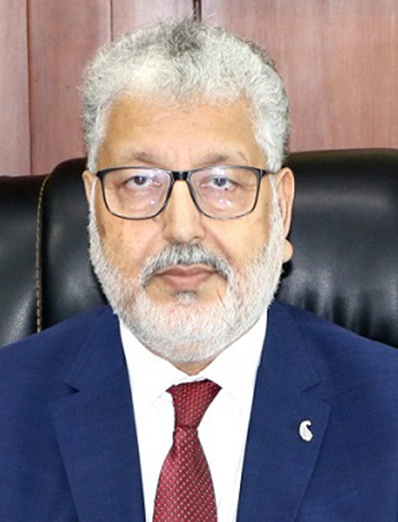 Dr. Mukhtar Ahmed
Chairman
Higher Education Commission Pakistan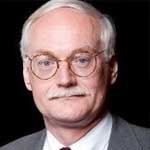 Prof. Dr. Maurits Van Rooijen
Rector
University of Europe for Applied Sciences (UE)
Germany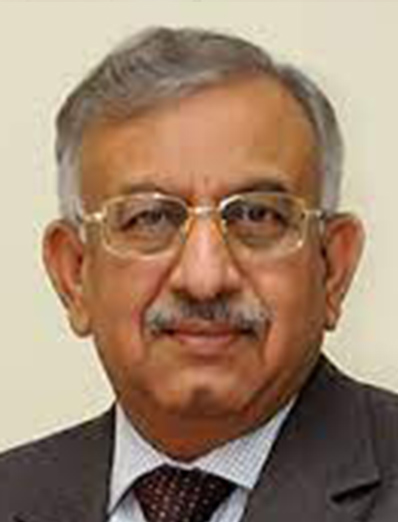 Dr. S.M. Tariq Rafi
Chairman
Sindh Higher Education Commission Pakistan
Workshop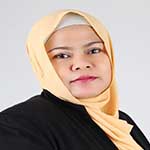 Workshop Facilitator
Ummi Naiemah Saraih
Head, Centre of Excellence for Social
Innovation & Sustainability (CoESIS)
Universiti Malaysia Perlis (UniMAP), Malaysia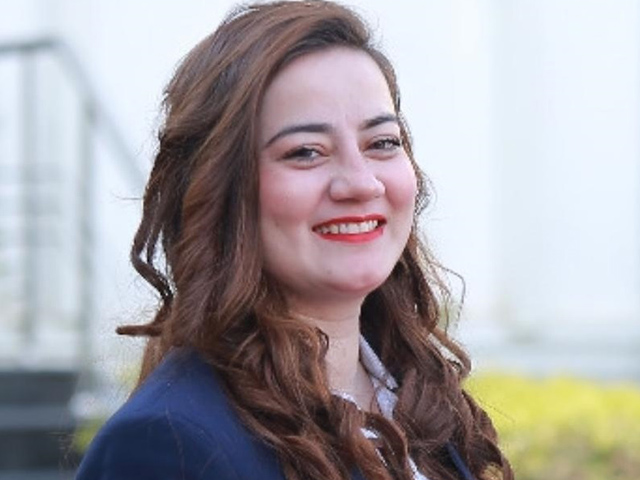 Workshop Facilitator
Sajida Qureshi
Deputy Director
Quality Assurance & Liaison, ILMA University