ILMA -
Legacy of Success
ILMA University quotes 21 years of excellence in the higher education sector. It is dedicatedly serving the educational needs of this nation unlocking innumerable vistas of opportunities in all the vital sectors of the economy. It has truly made an indelible mark with its unparalleled teaching and learning paradigms which it advocates through its multidisciplinary faculties in management sciences, computer science, science & technology and media & design. It has certainly evolved into an exemplary educational establishment engaging in emerging global trends to engineer success.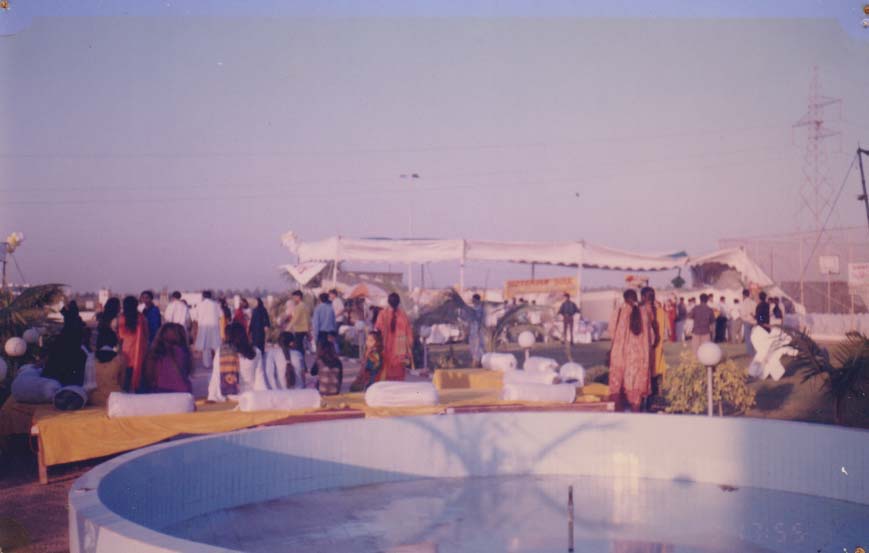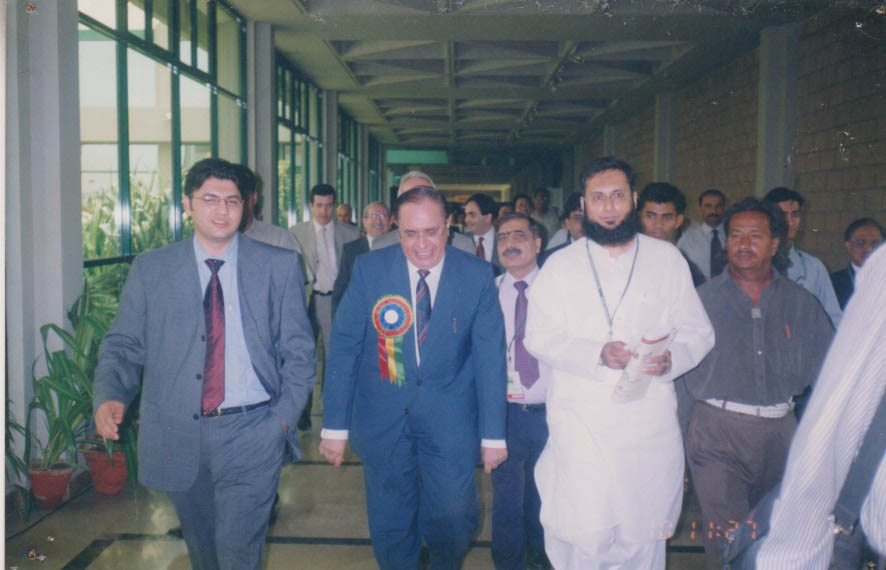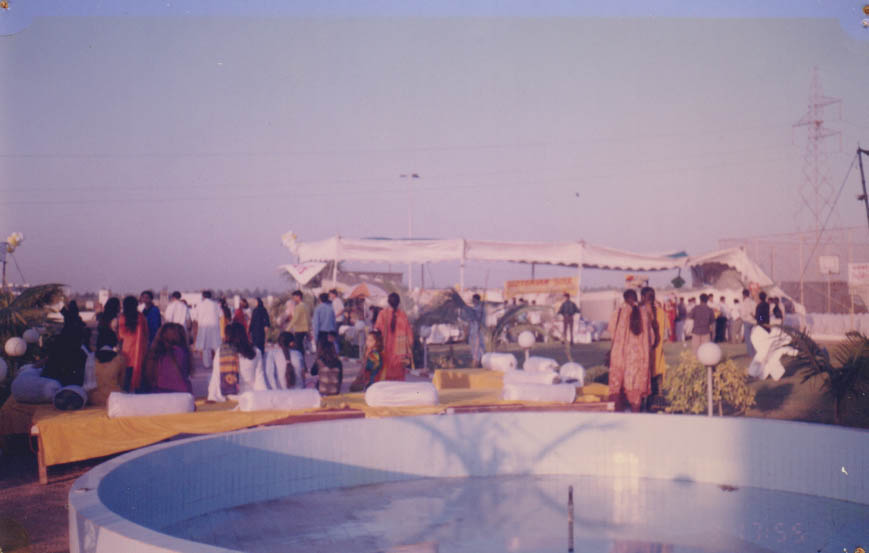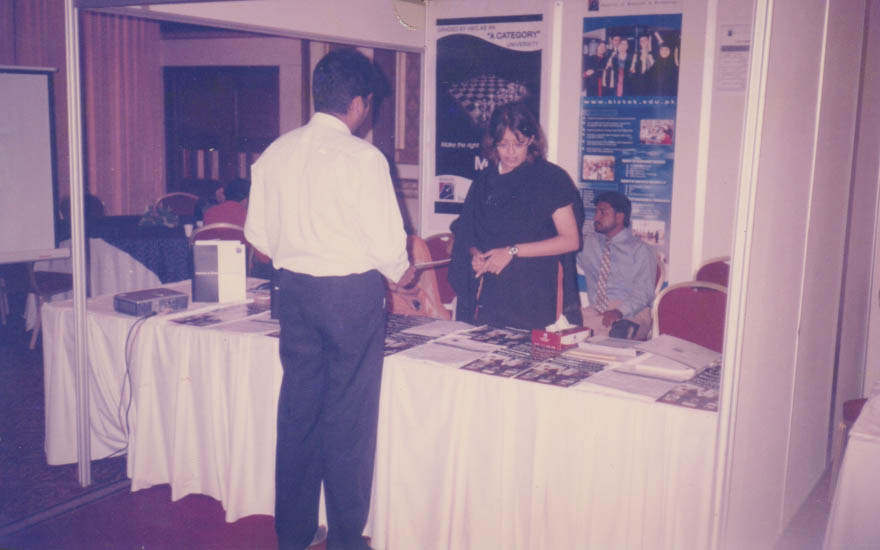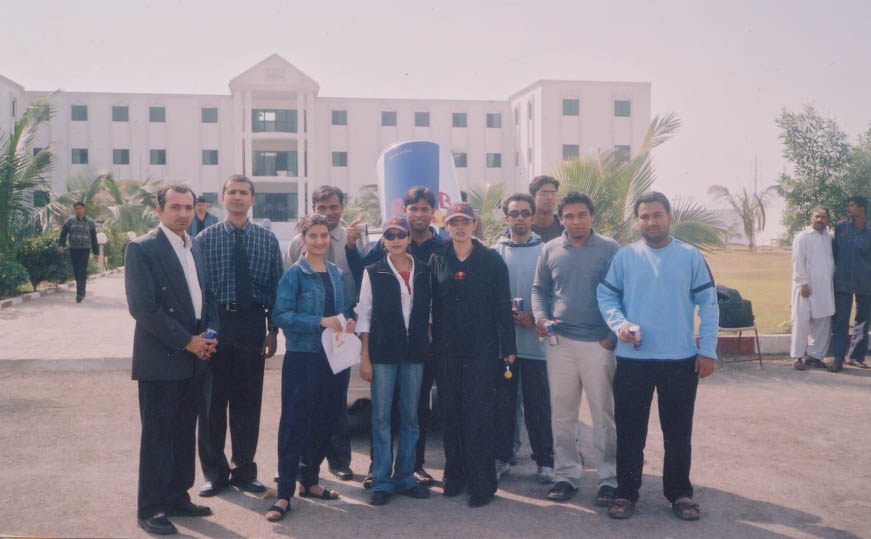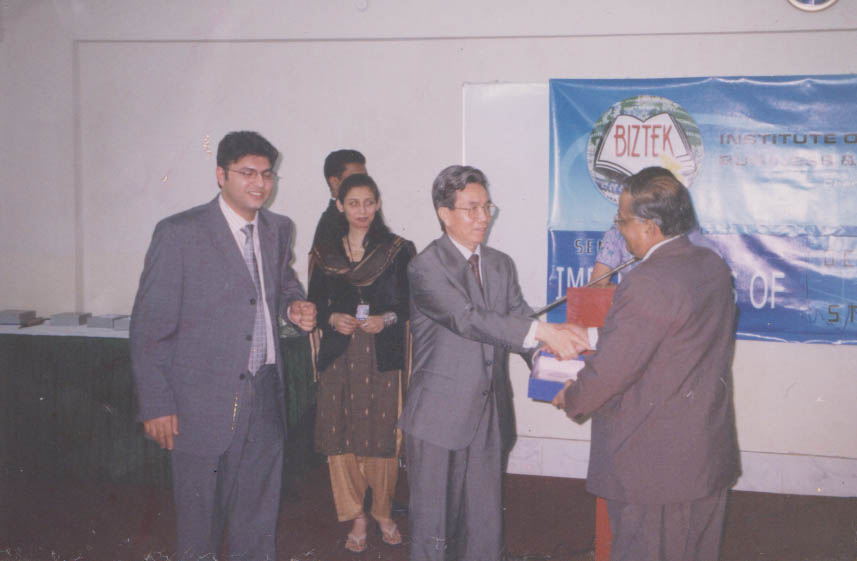 Founded in 2001 as BIZTEK (Institute of Business & Technology) with an international affiliation with a renowned US university it already had an unmatched vision and a multilateral mission to fulfil. Since the inception, it set its benchmarks high with a purpose built state of the art campus to propound and propagate its quality centred educational pedagogies.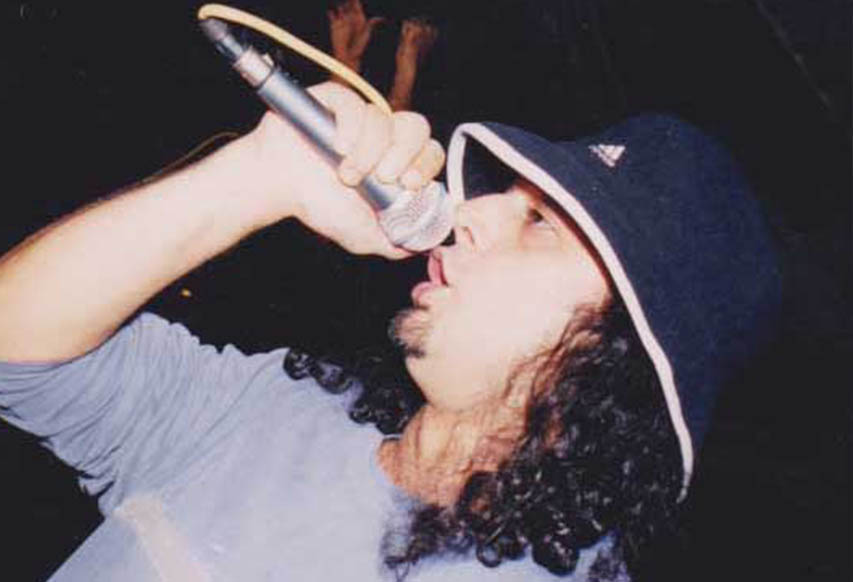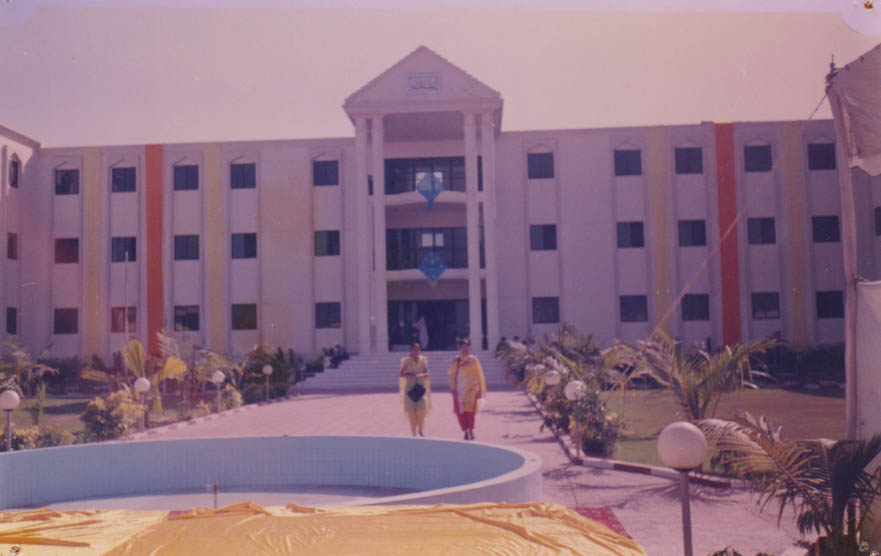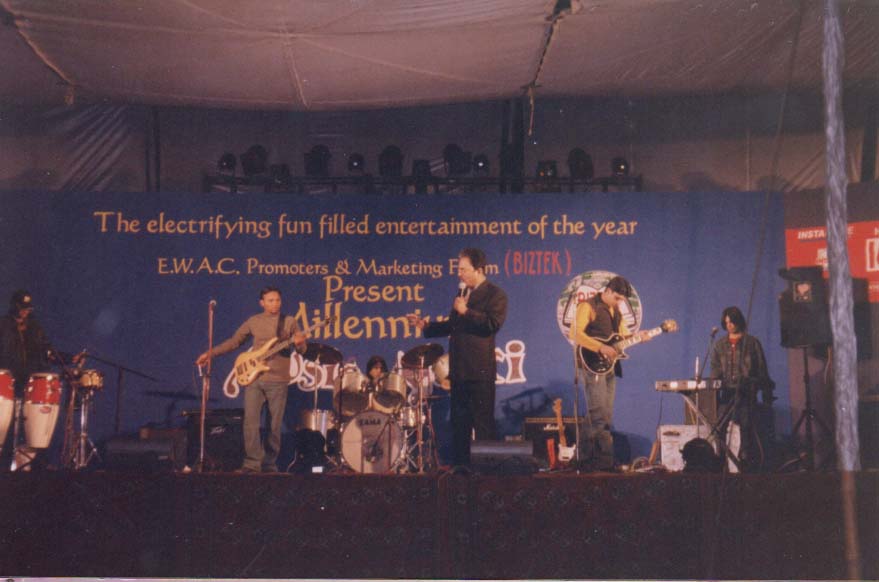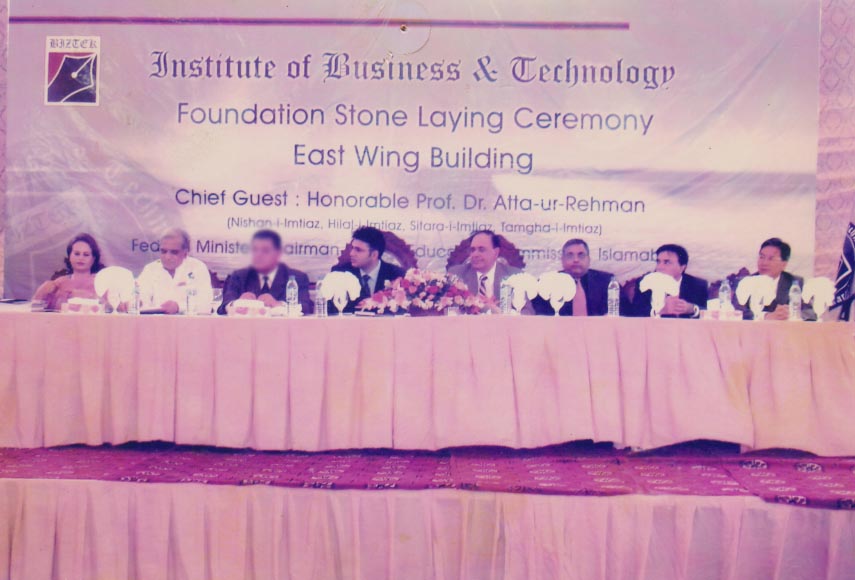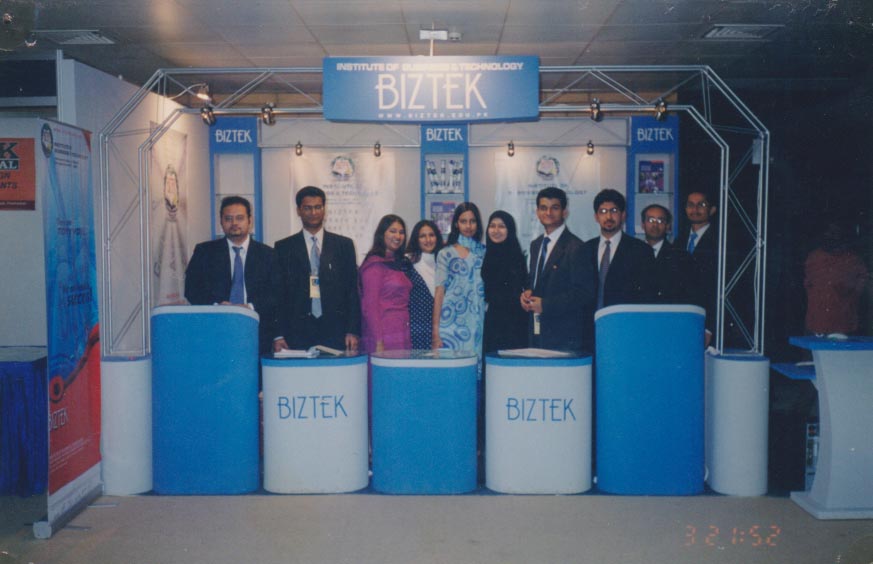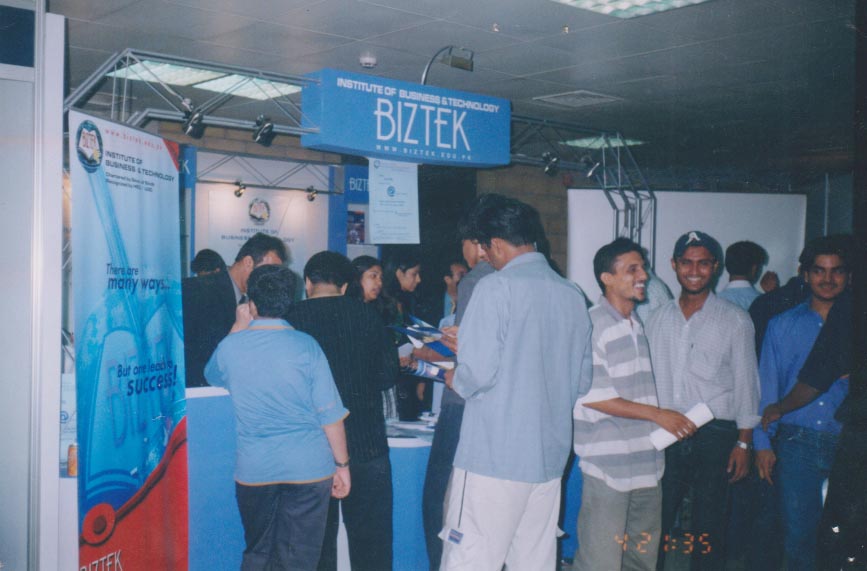 The foundation stone was laid by the than Honorable Prime Minister of Pakistan, Mr. Shaukat Aziz at the Sindh Governor House. The extension of the existing building was inaugurated by the former Honorable Chairman, HEC, Prof Dr. Atta ur Rehman.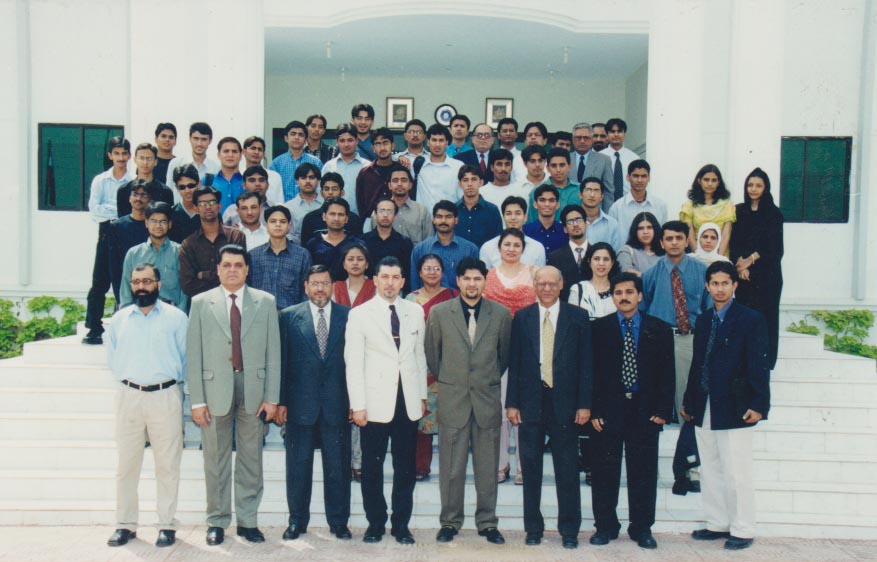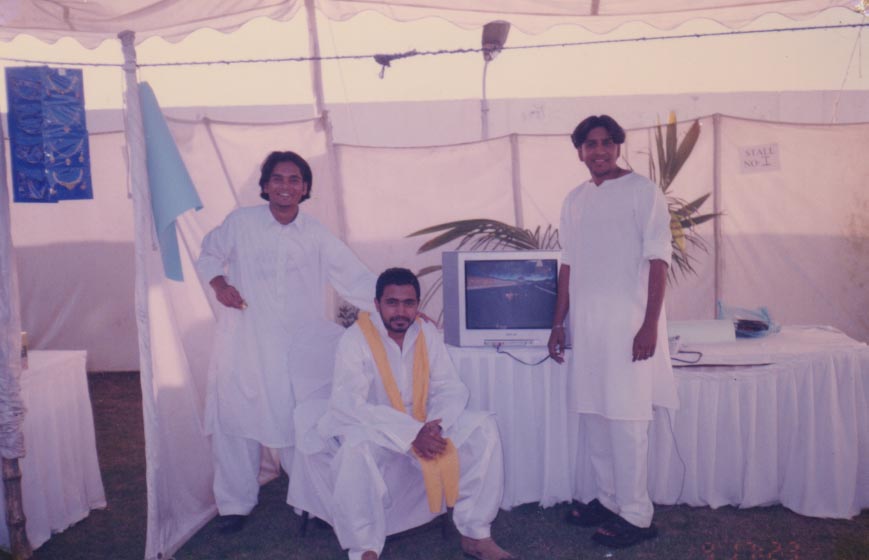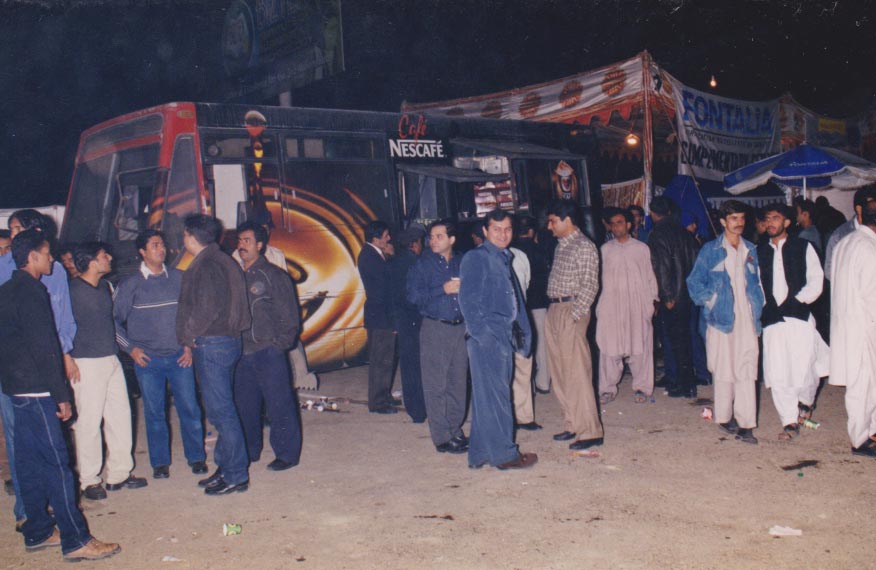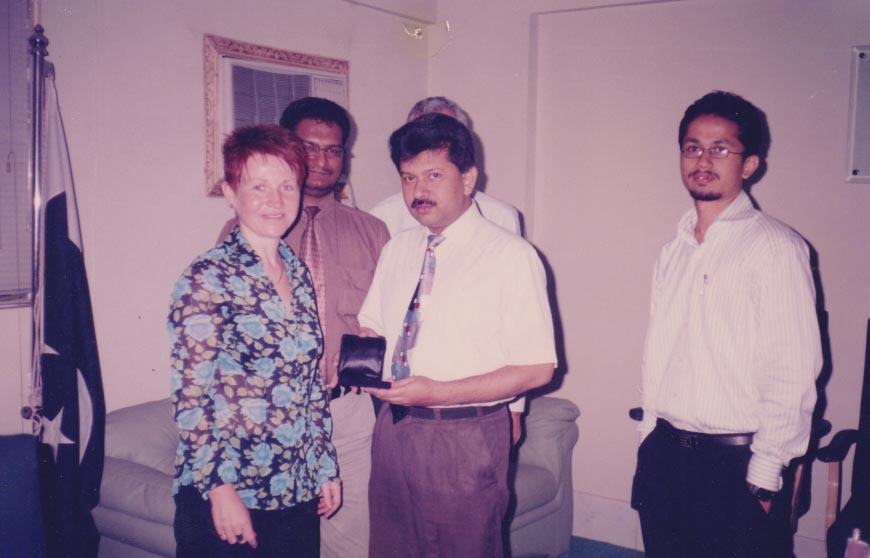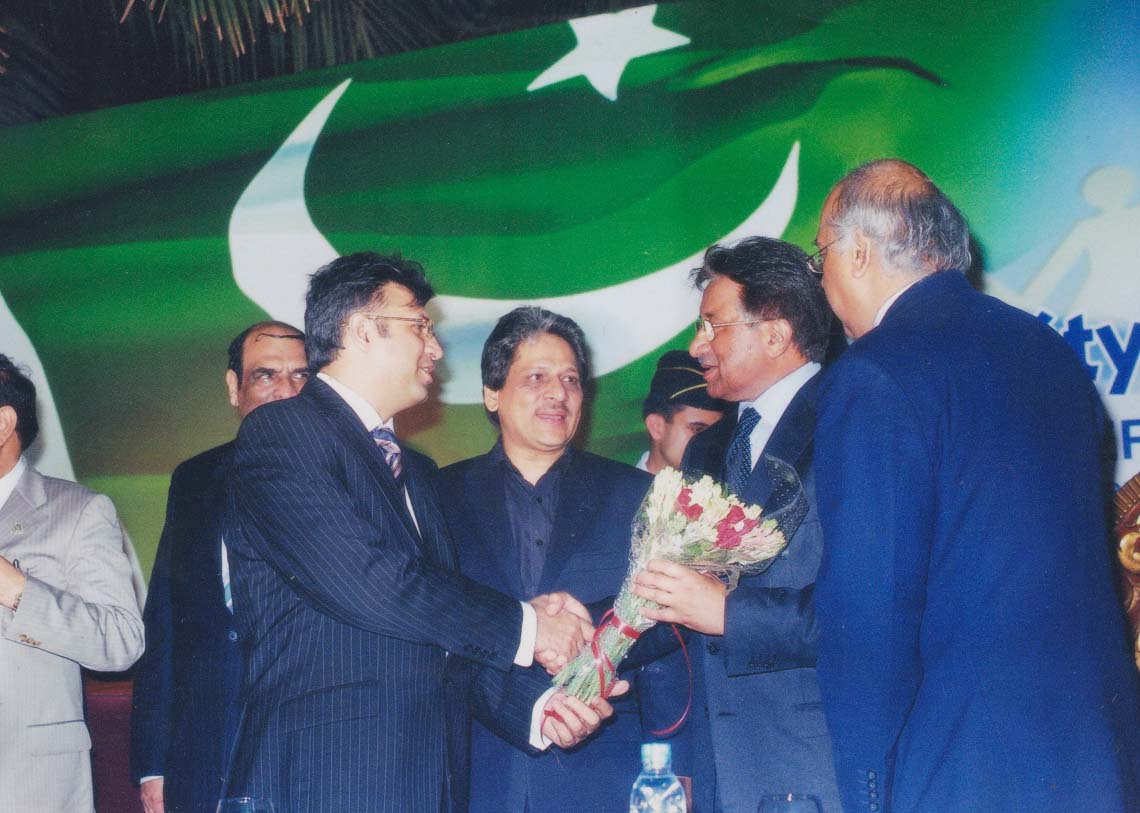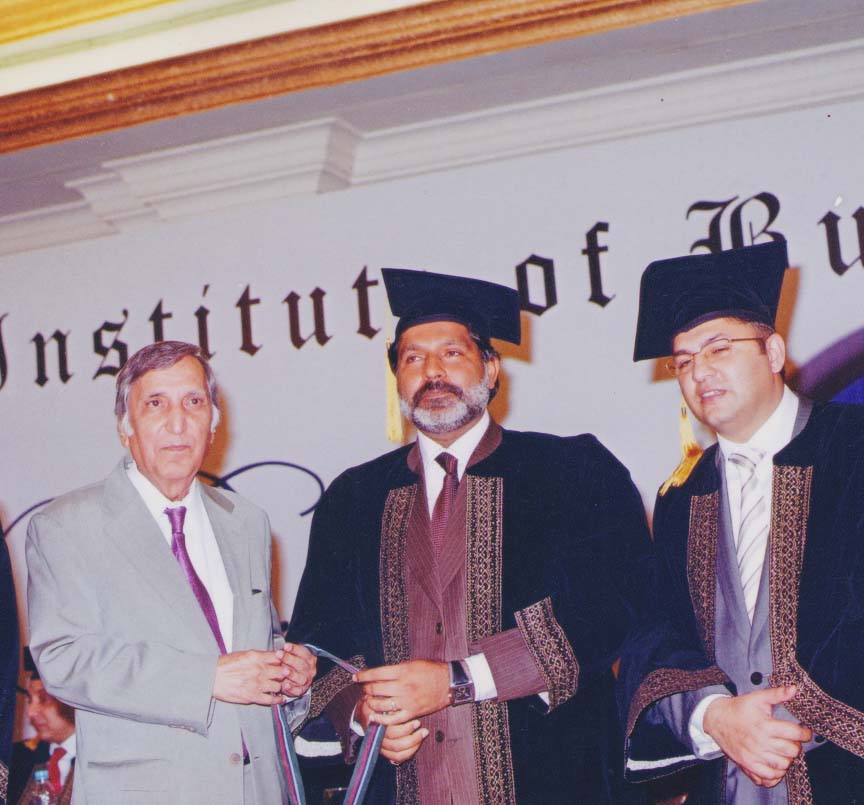 Sindh Assembly legislative charter led to it becoming Institute of Business & Technology (IBT). Soon afterwards, this resulted in tumultuous transformations with expansion of spaces in the existing premises. It opened its doors to an influx of students and exponential growth in both infrastructure as well as student strength were witnessed in a short span. In 2004, the academic journal was published which showcased its solid research base in management sciences now known as the IBT Journal of Business Studies In 2005, the first city campus was established and in 2006 the Executive Development Centre came into being. Another achievement in the same year came with the publication of Journal of Information & Communication Technology (JICT) which still continues till date.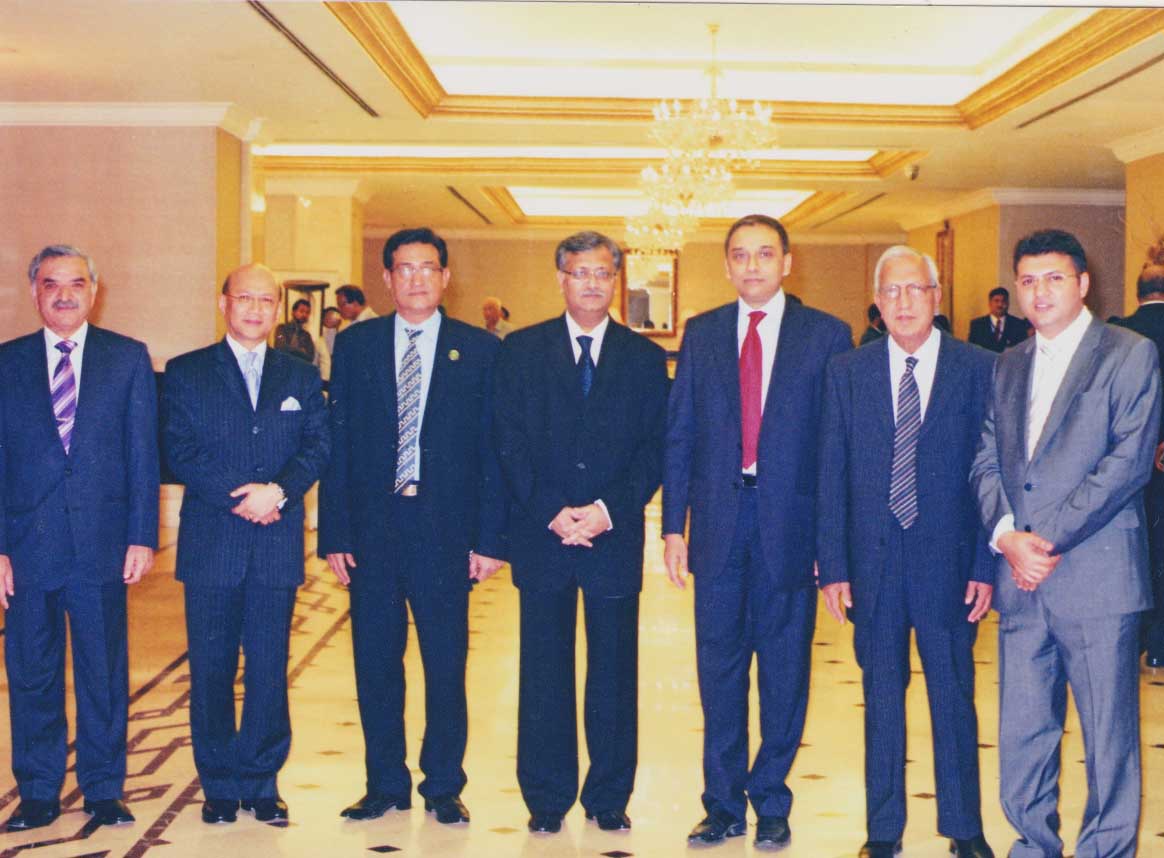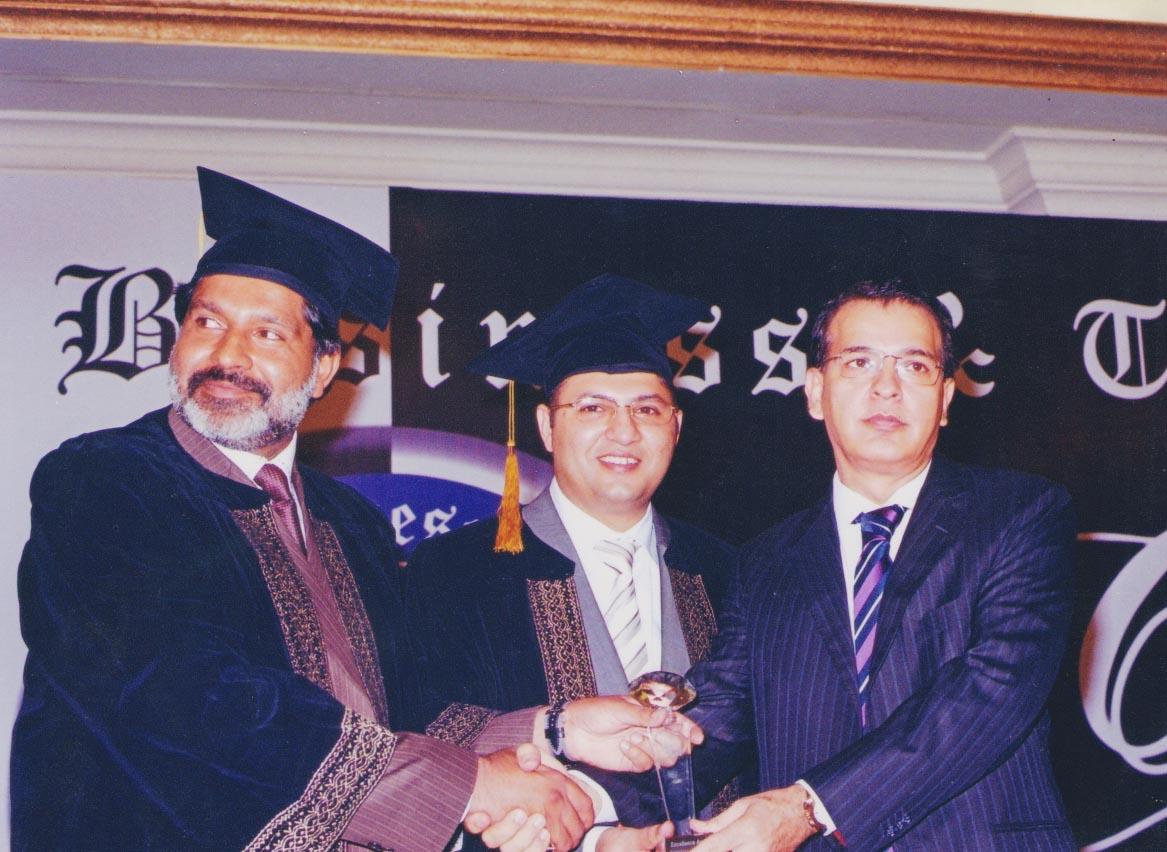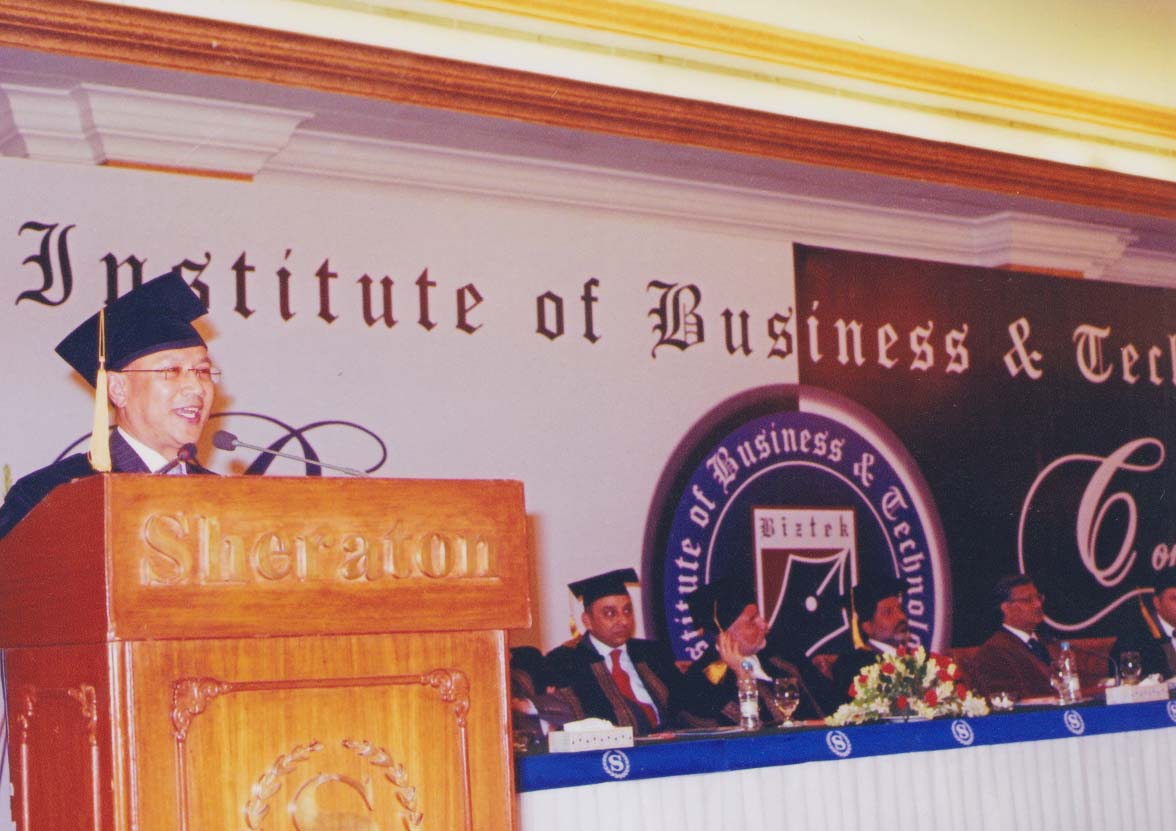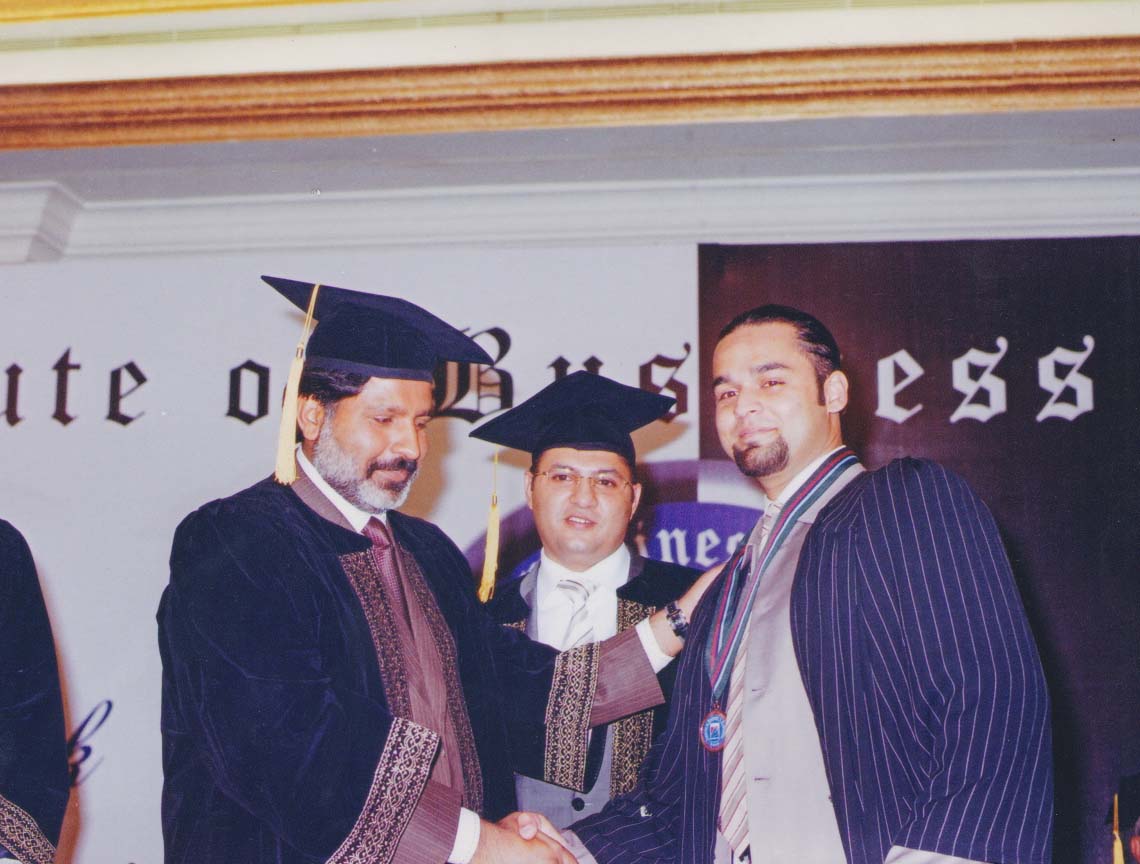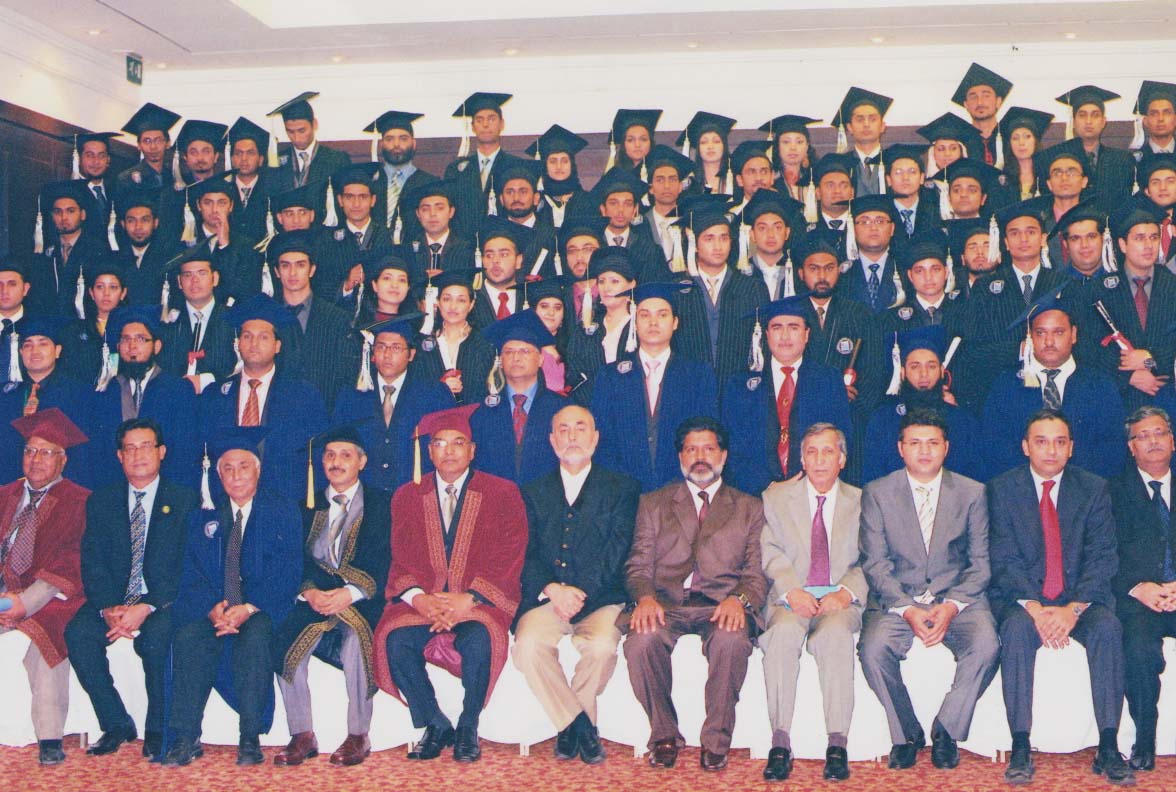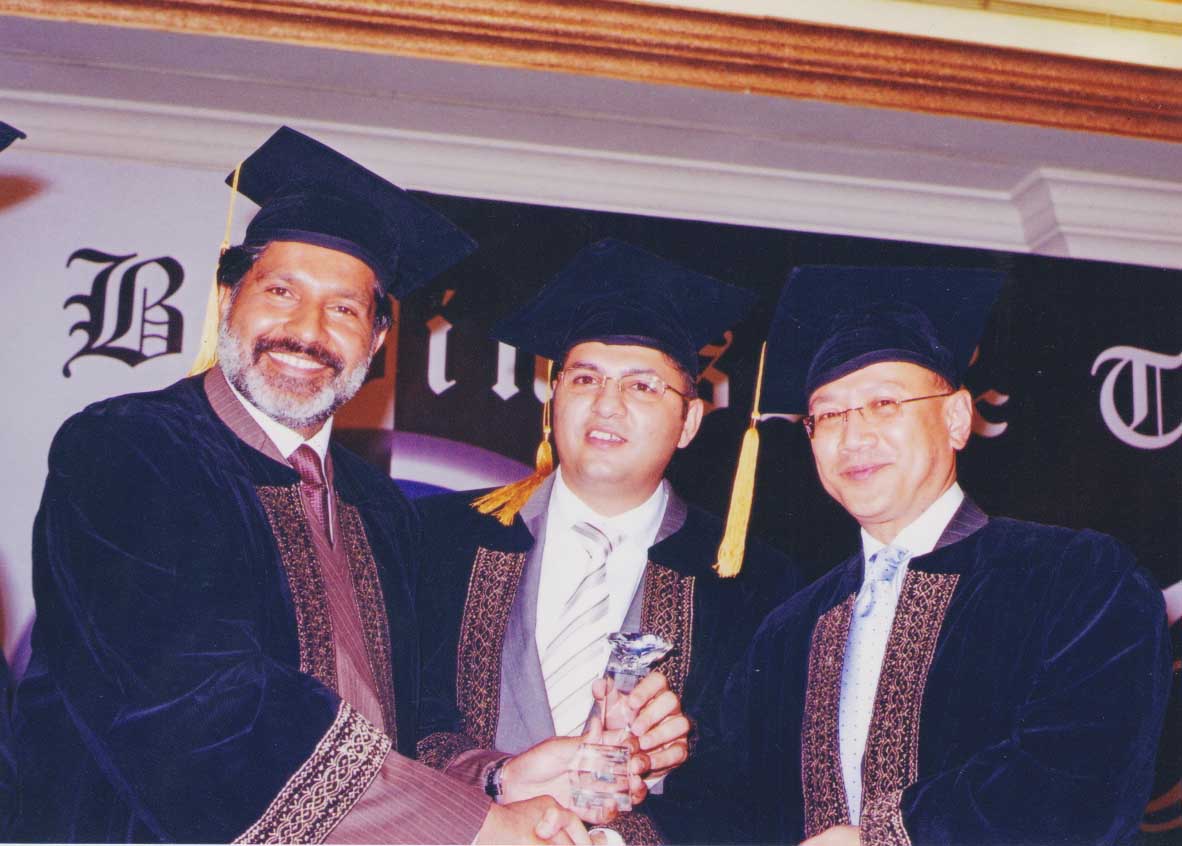 The institute was awarded with the highest 6 star ranking by the Charter Inspection & Evaluation Committee (CIEC), Govt. of Sindh. Since then it continued on the path of glory with the coveted placement among the top rankings in both QEC and institutional standing.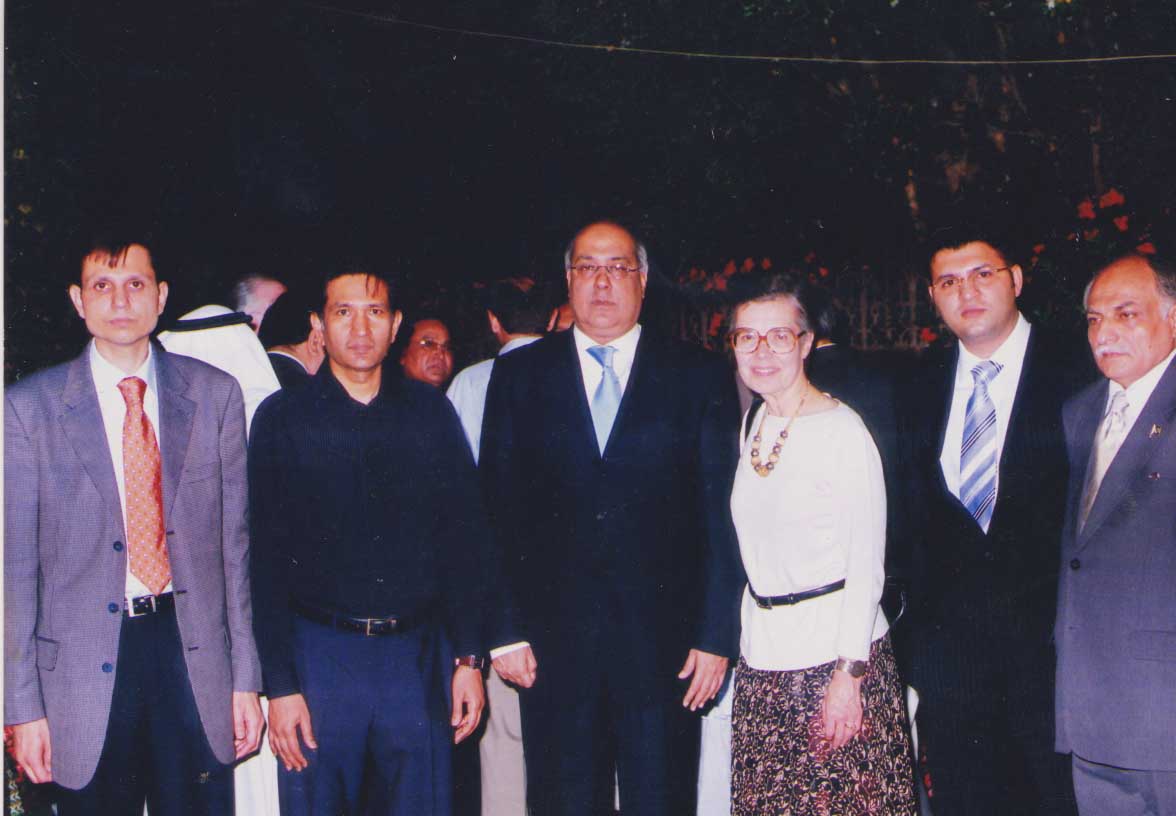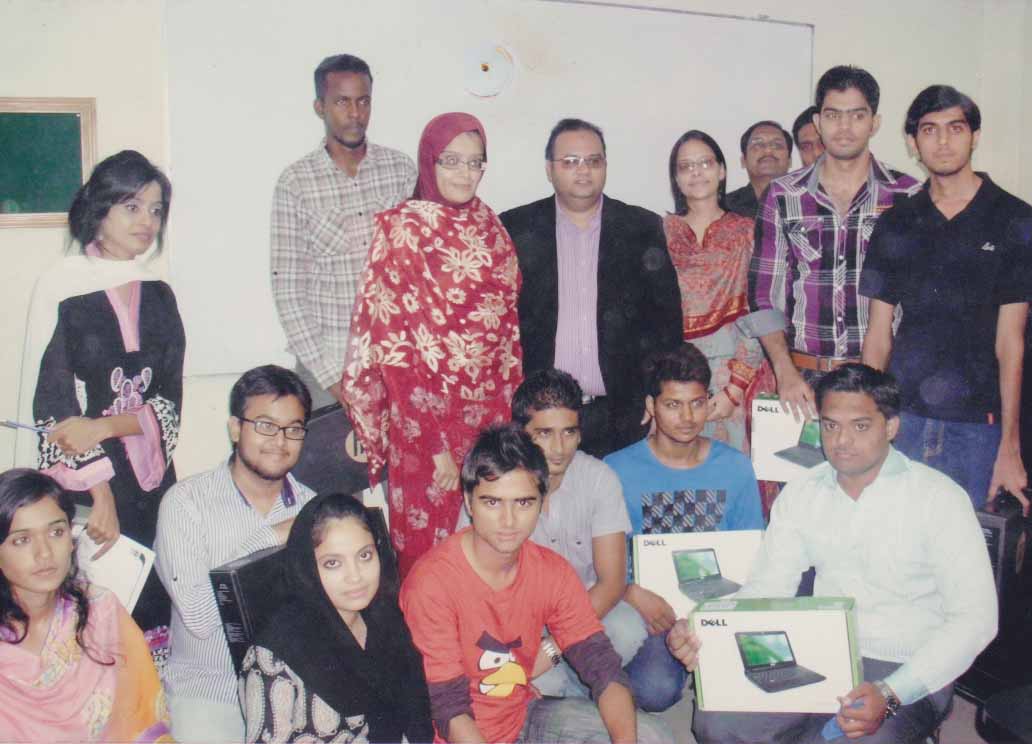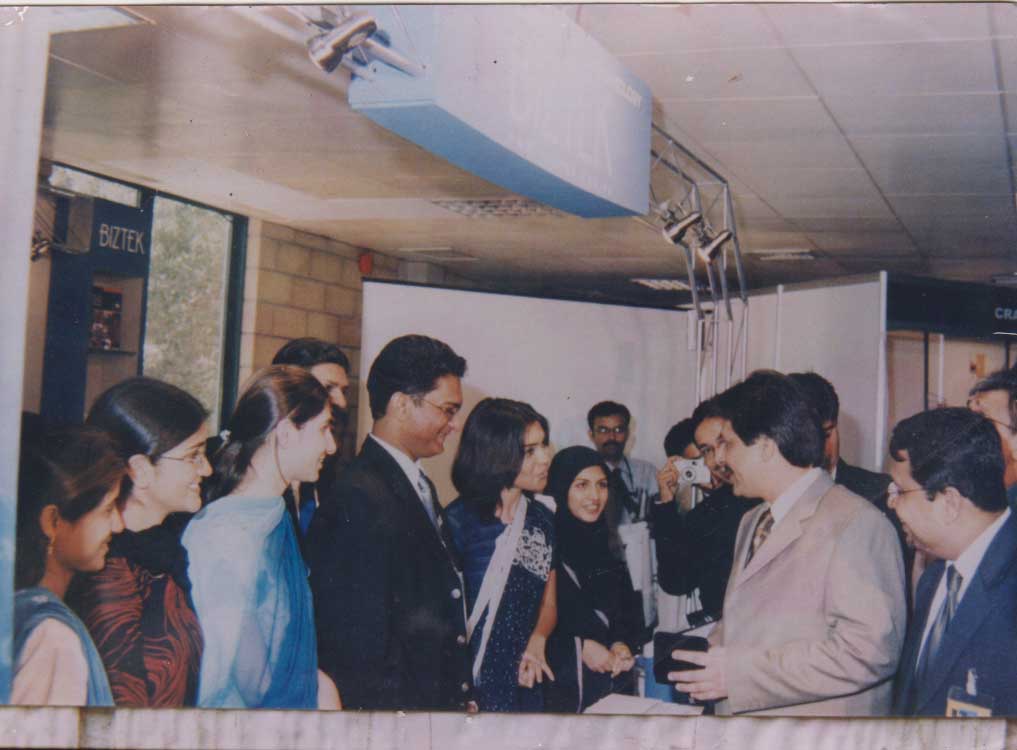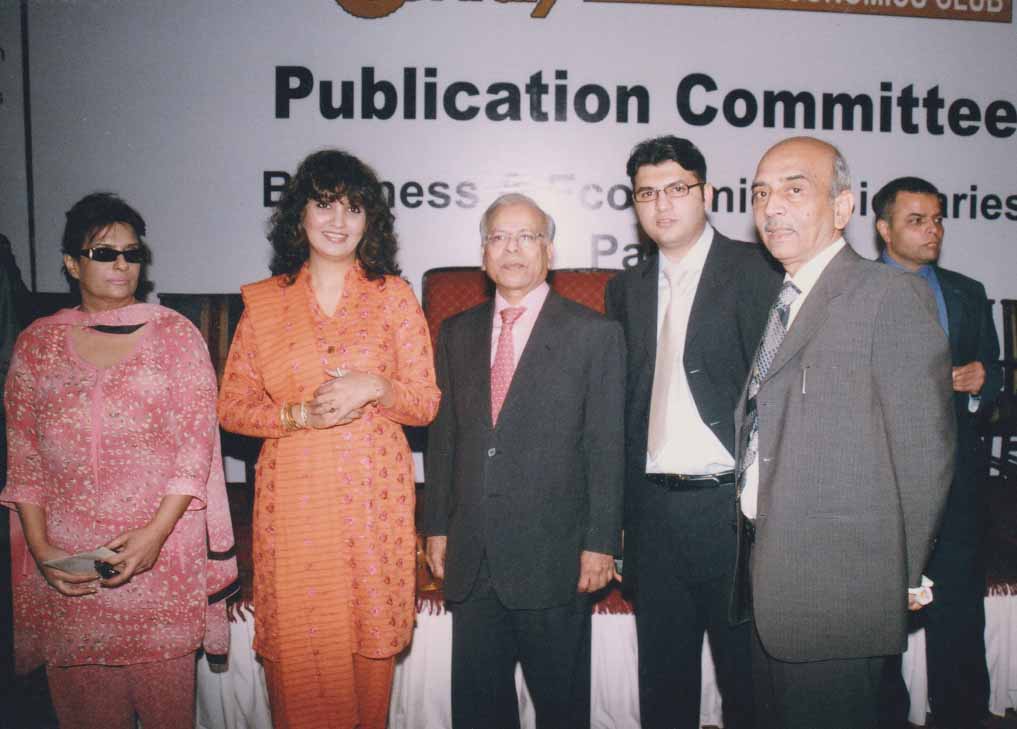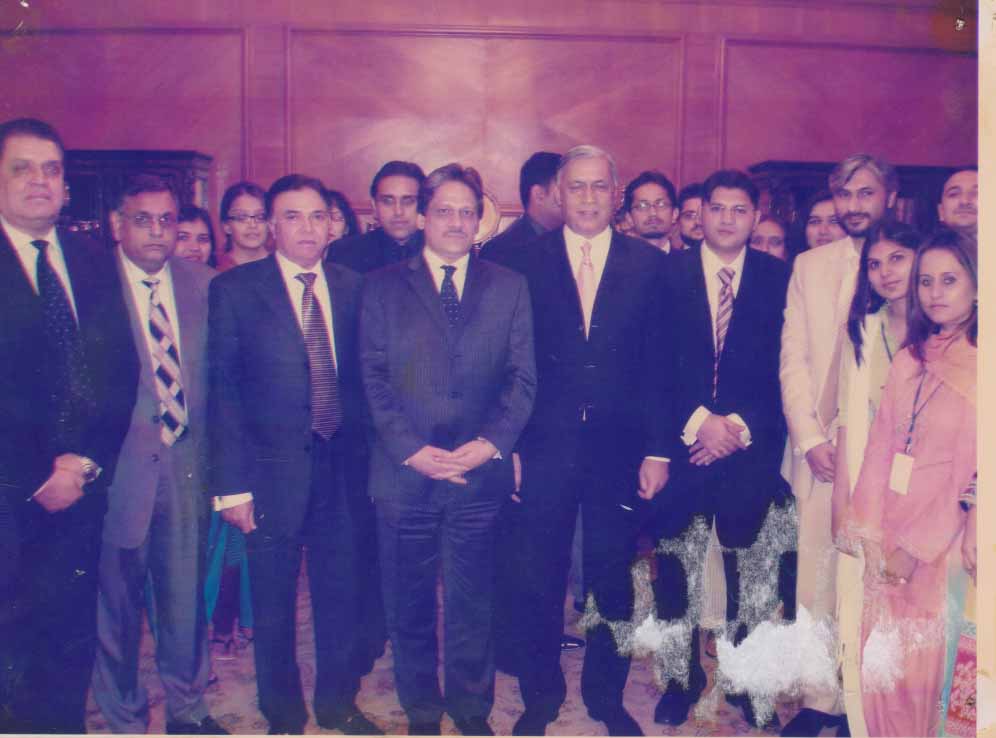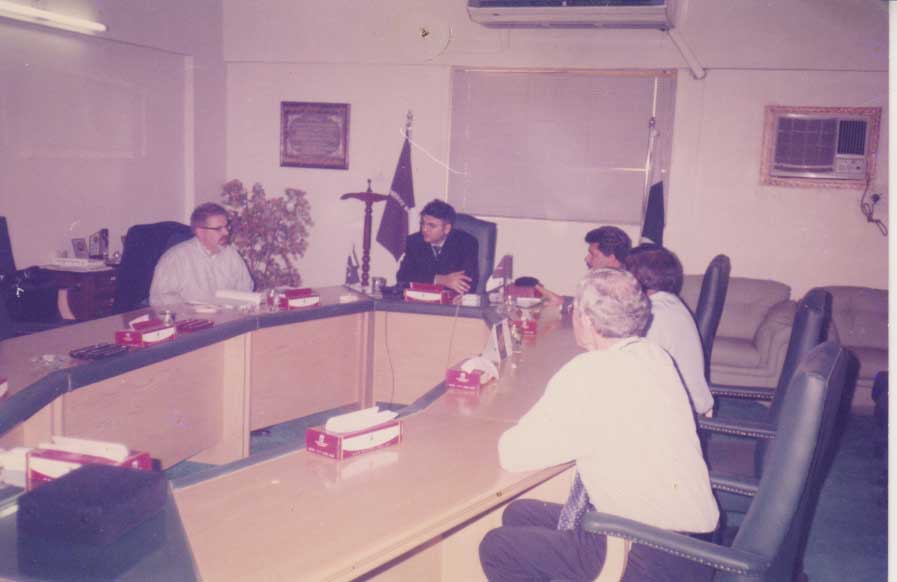 In 2017, it was elevated to the monumental university status by the revolutionary bill passed by the Provincial Sindh Assembly as a judicial Act of Sindh vide Sindh Act # XIX of 2017. It came to be represented as ILMA University. ILMA derived from the root word Ilm means knowledge in Arabic - a reflection of a rich heritage and values. ILMA's noble name had undergone serious deliberation by the university's eminent founding members before its selection to denote the vast expanse knowledge which it would encompass as well as disseminate - a true representation of its multidisciplinary departments. They had certainly envisioned a university which had capacity for expansion as well as diversification beyond boundaries.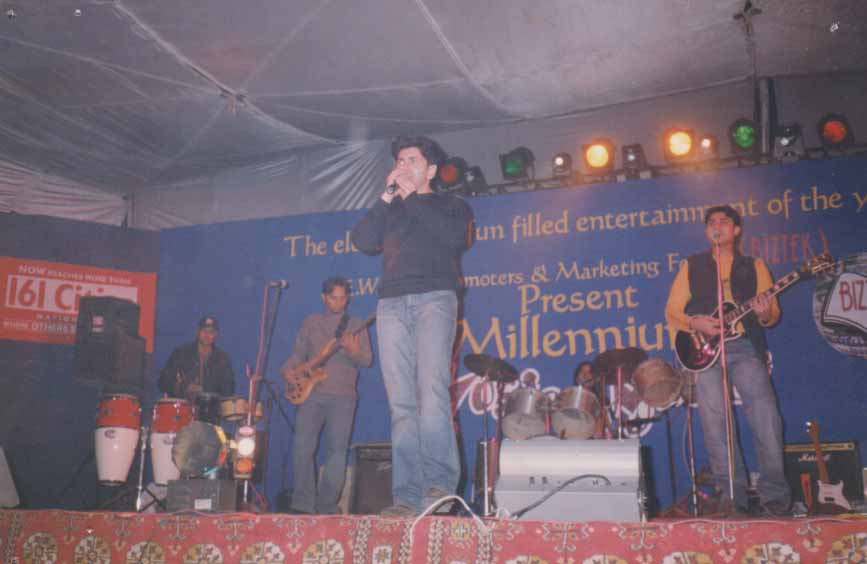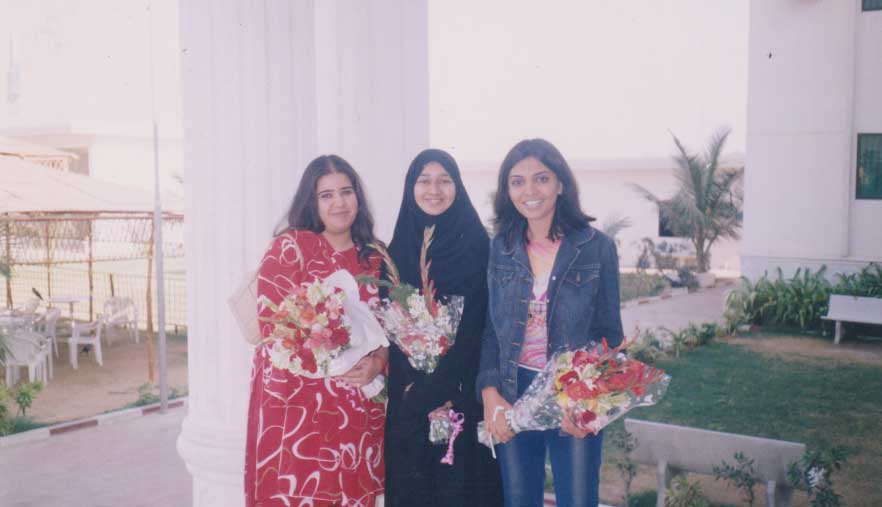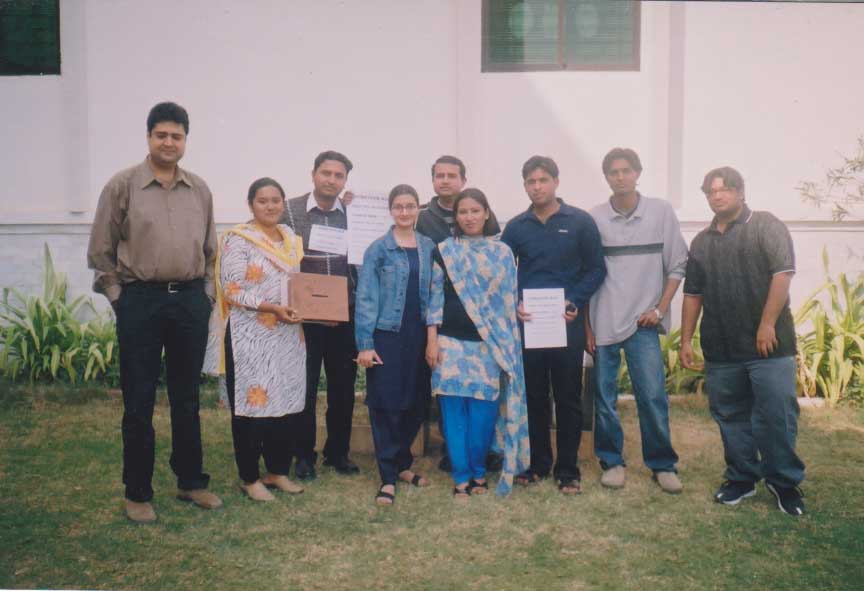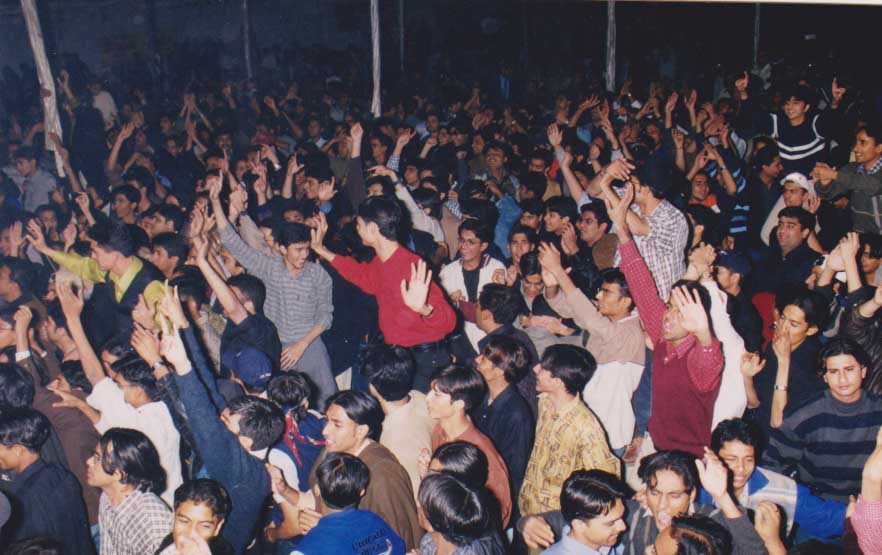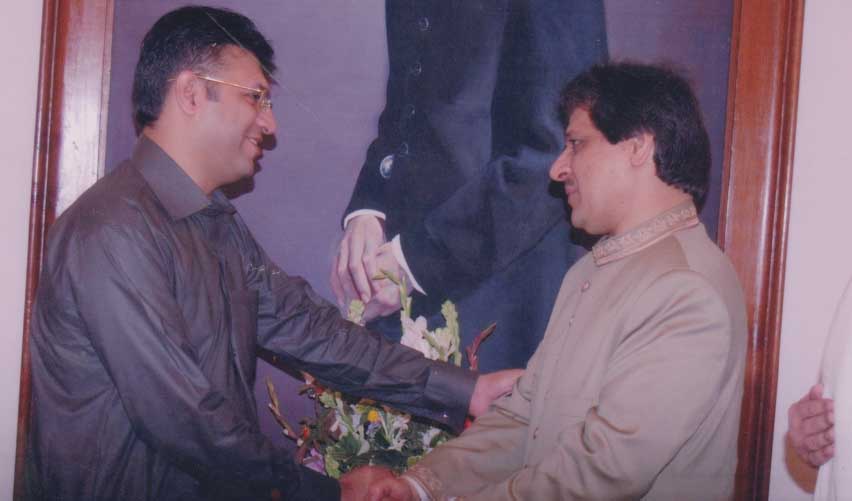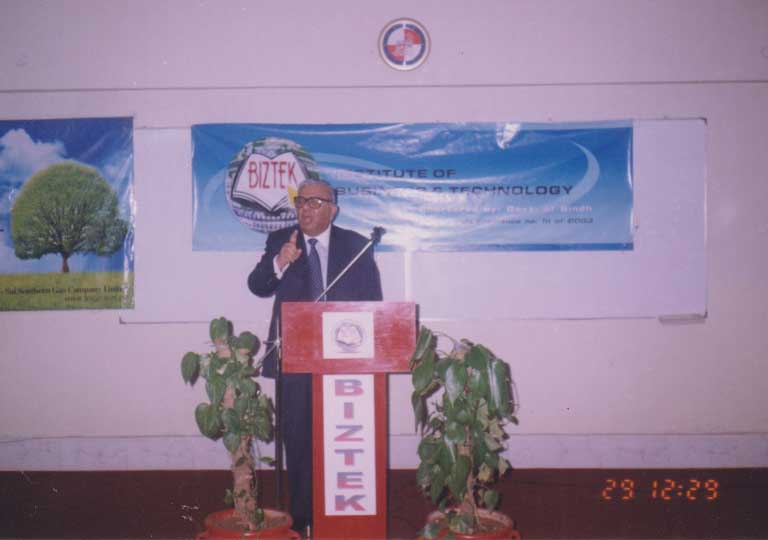 ILMA University has truly lived up to its name - a hallmark of success!